Providing dental care for all the family
Your family's oral health matters. As well as providing exemplary dental care for adults, we are committed to teaching children how to look after their teeth and gums as early as possible.
A strong understanding of oral care is essential as children grow older and become more independent, and we partner with you to ensure you feel equipped to care for your little one's teeth.
Our Dutch Barton Dental Practice team can provide advice around thumb-sucking and dummy use, how to brush properly, dietary advice and preventative measures to reduce the risk of decay. We also offer child-focused dental treatments such as fluoride varnishes, fissure sealants and hygienist appointments to maximise your child's oral health.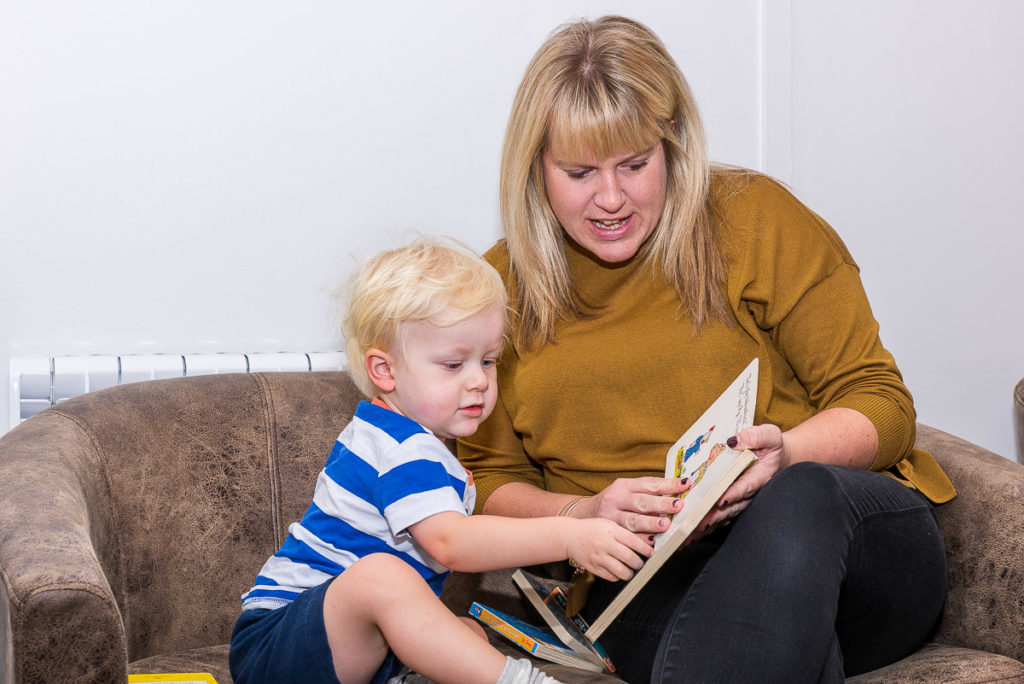 Dental treatment for children
Where children require treatment, we offer a calming, gentle experience to help them feel relaxed and confident in our care. By explaining the treatment in a way they understand, we will ensure their comfort and trust.
As part of our commitment to family dentistry, we see the children of our registered patients free of charge for examination appointments. Any required treatment for your child is less than half the price of the normal adult fee.
We look forward to welcoming you and your family to Dutch Barton Dental Practice.