Our investment in digital technology allows us to support our philosophy of 'Do it once and do it properly'. We have invested in the latest digital technology because it's better for our patients; it's more comfortable, convenient & gives a better end result.
The most recent addition is the DMG 3Demax Printer. A high-speed 3D printer that can be used for a wide range of applications using digital light processing (DLP) technology.
What is 3D Printing?
The term 3D printing is used to describe a printing process where a machine builds objects one layer at a time, adding multiple layers to form an object.
Within dentistry these layers are typically made of special types of resin depending on the treatment the piece is needed for.
The pieces are then washed and cured in seperate machines to finalise the medical product.
How Are Digital Dentistry Pieces Made?
First we will take a digital impression of your teeth. This is a 3D scan that allows us to customise your treatment to get the best results for you. We then take this image and design your treatment piece ourselves using a computer. Once the design is complete it is then fed into the DMG 3Demax Printer and it prints it for us.
Once the printing process has finished, we then put the piece into the DMG 3Dewash unit for a precise clean of the object. This machine runs on programs tailored to the specific material used to ensure the desired result.
Finally, the piece is placed into the DMG 3Decure that makes sure the final result is in line with the product specifications of a medical device.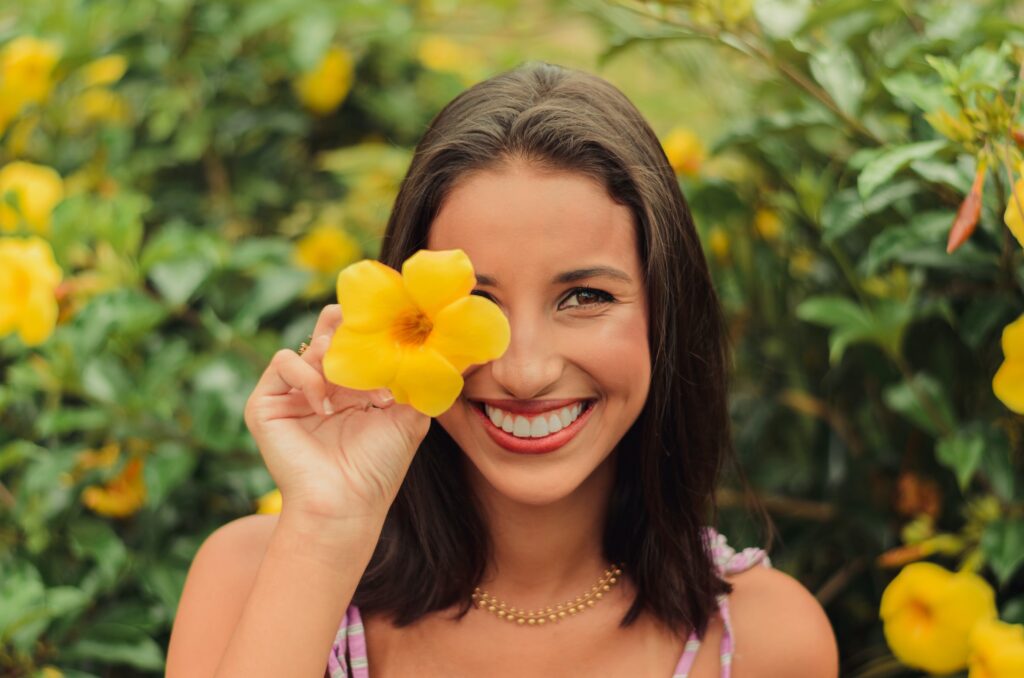 What 3D Printing Treatments Are Available?
At Dutch Barton we have a range of 3D printing treatments available in our practice. We can print the following:
Night Guards / Bite Guards
A well fitting guard can shift the jaw and teeth into the correct position. This can help with pain, jaw tension and headaches.
By taking a digital impression to print, it provides an accurate and custom guard that will fit your teeth perfectly and eliminates the need for physical impressions.
Whitening Trays
Our Teeth Whitening treatment allows you to conduct the whitening process at your convenience at home.
We will 3D print your whitening tray after taking a digital impression and provide you with your custom trays. We will then give you a tutorial on how to fill the trays with the whitening solution and decide a treatment plan.
Surgical Guides
A surgical guide helps dentists place your dental implants properly and in the right locations.
3D printing surgical guides provides a highly precise process for an exact fit of the surgical guide – this helps to provide the most accurate results.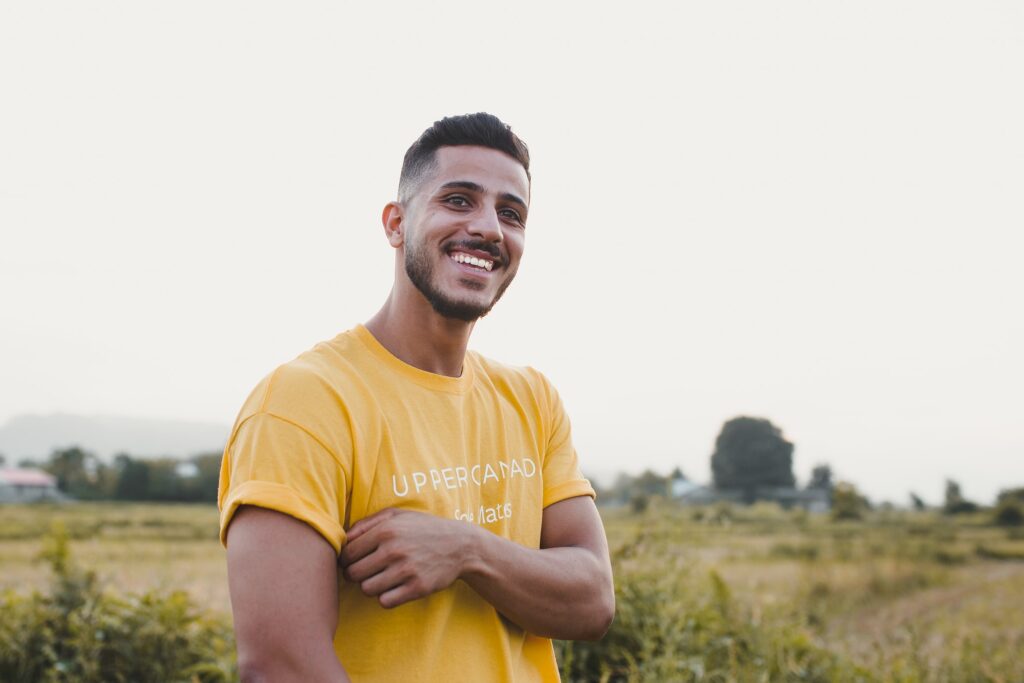 Start Your Plan Today.
At Dutch Barton Dental, we go above and beyond to ensure our patients receive a professional, high quality and friendly dental service. It doesn't matter if you are coming in for a simple check up or to have a complex treatment carried out, you can relax knowing that you will receive an unmatched service.
To find out more about any of our digital technology services, get in touch with the Dutchbarton Dental team. We are always happy to help.