Dental implants are a fantastic way to alter your smile and permanently replace any missing teeth you may have lost. Not only can missing teeth can be embarrassing, but they can also affect your eating habits and overall confidence. Dental implants are a long-term solution to missing teeth and can be implanted and mostly forgotten about, allowing you the freedom to live your life without worry.
What is a dental implant?
To put it simply a dental implant is a screw that is placed in your jawbone and attached to a prosthetic tooth. The dental implant replaces the damaged or missing tooth root therefore firmly holding the replacement tooth in place.
There are a multitude of ways to apply a dental implant, ranging from single tooth replacement methods to multiple missing teeth replacements and even permanent dentures. Although this procedure may sound scary, your dentist will talk you through the process and your treatment will usually take place under local anaesthetic, meaning you won't feel any pain.
Are dental implants better than dentures?
Dental implants are permanent, meaning that many find that the issues they have with dentures don't carry across to their permanent tooth replacement. Although dentures fitted by a reputable dentist will naturally adhere to the roof of your mouth, in rare cases you may find that they fall out or rub against your mouth and gums, causing discomfort.
Dentures can be considered a cost-effective option due to the initial payment being considerably less than that of dental implants. However, due to the nature of dental implants, they require fewer visits to the dentist and can be considered more cost-effective overall.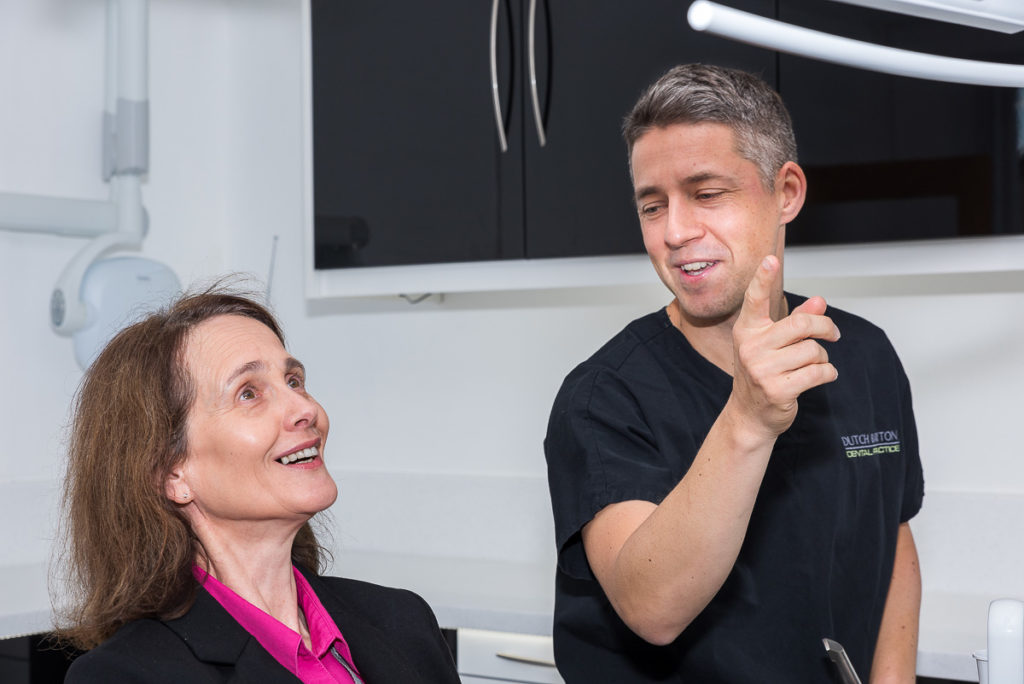 How much do dental implants cost?
Generally, the cost of a single dental implant is around £2,400. Although this may seem expensive, as we mentioned previously, they require fewer visits to the dentist overall.
The exact cost of dental implants will vary depending on the number of teeth you are missing and if any other procedures need to take place before your surgery. Booking a consultation beforehand will help you understand the costs and procedure and assist your dentist in knowing what you are hoping to achieve.
What are dental implants made of?
Dental implants are usually made from one of two materials, zirconia or titanium. Titanium dental implants are the most common. However, a small percentage of people may be allergic to titanium, in which case zirconia will be recommended.
Titanium implants are made with two pieces. The first is the implant screw, and the second is the abutment, which is attached to the screw. The replacement 'tooth' is usually made of acrylic and is hard enough to suitably replace any missing teeth.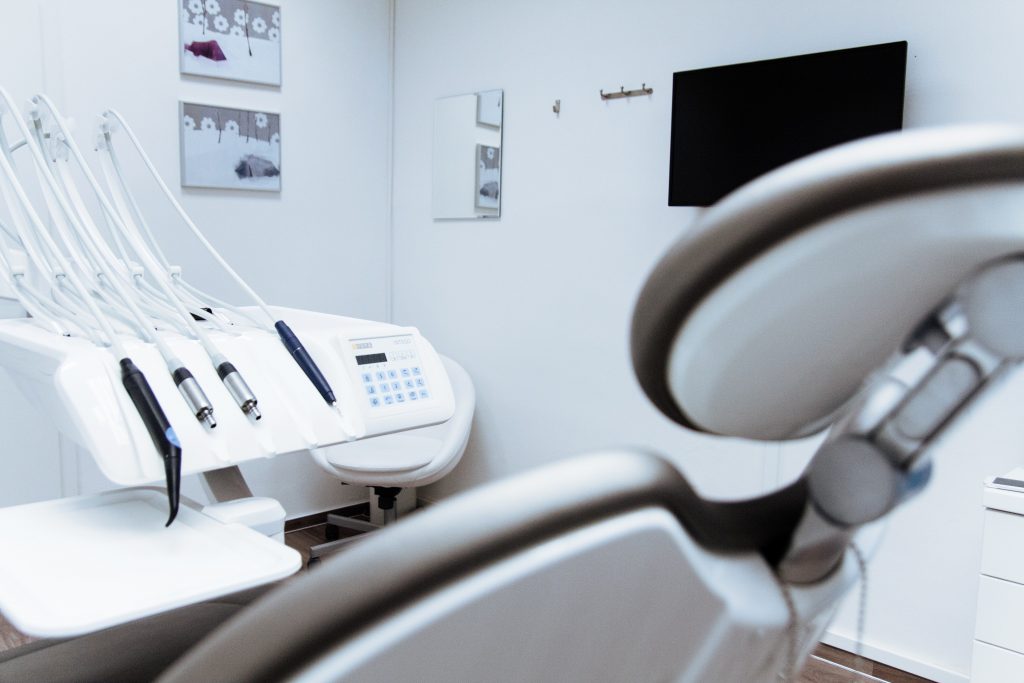 What are the different types of dental implants I can get?
There are a variety of different types of dental implants, and the kind you get will vary depending on the number of teeth you are missing and the health of your jaw. If you are missing a single tooth or a few teeth around your mouth, then a standard dental implant is recommended. This is where a single implant is placed into your jawbone to blend in with the rest of your teeth.
If you are missing several teeth in a row then an implant retained denture or full arch implants may be a good option for you. An implant-retained denture is much like a denture but permanently attached to your jaw so that it will not move around or cause discomfort.
Why should I trust Dutch Barton for dental implants?
The safety, wellbeing and comfort of our patients is of the utmost importance to us. Our fantastic and professional team has a wealth of experience and knowledge and use modern techniques and technology to provide you with the best service every time.
Many of our patients find that their confidence improved significantly after their dental implant treatment. John, our dental implant patient, was a long-term denture wearer before he was convinced to go ahead with his dental implant. John now says that his smile has been restored to that of his youth and that he feels a renewed confidence when eating and speaking to others. You can read more about John's story here.If you're ready to transform the look of your smile and feel confident once again, there's no one better to trust than Dutch Barton. If you're looking to replace a missing tooth, or just want to chat about your options, get in touch with our friendly team today.